Have an AMAZING summer everyone. see you in September :)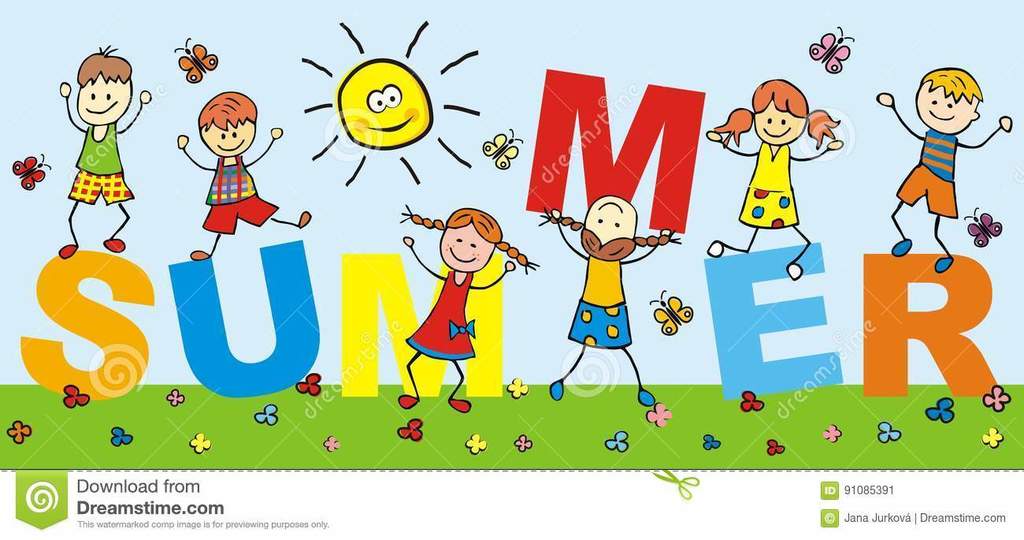 WECC Staff picture :)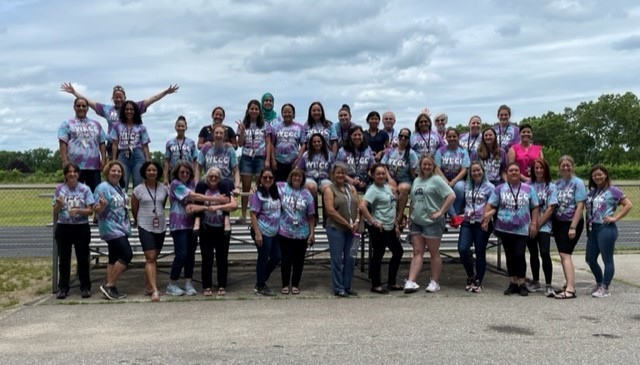 It's getting hot, please look before you lock!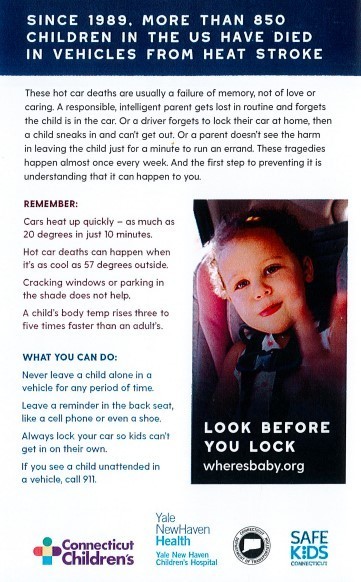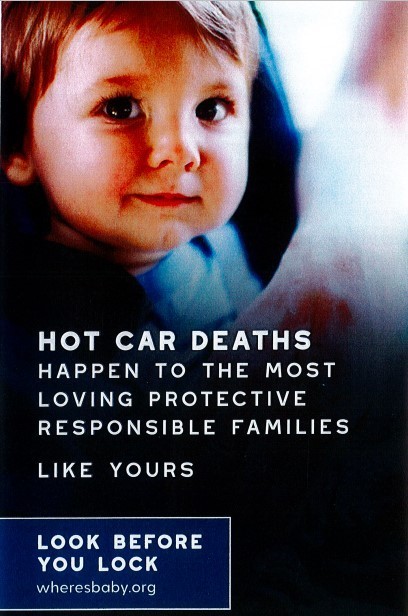 Congratulation to WECC Social Worker (Nusie) on Perfect attendance for the 2021-2022 school year.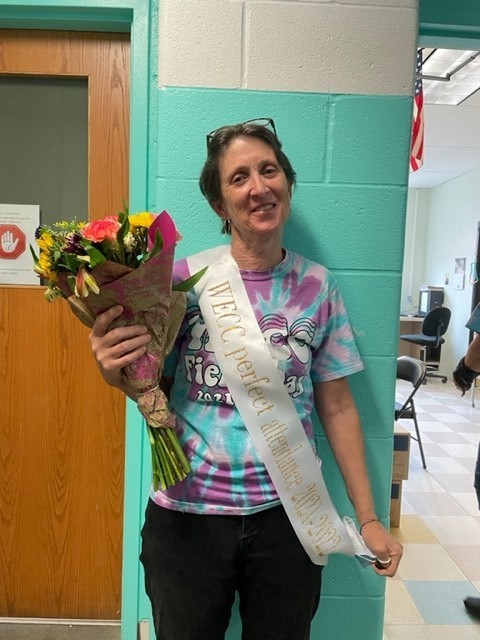 More Field Day Pictures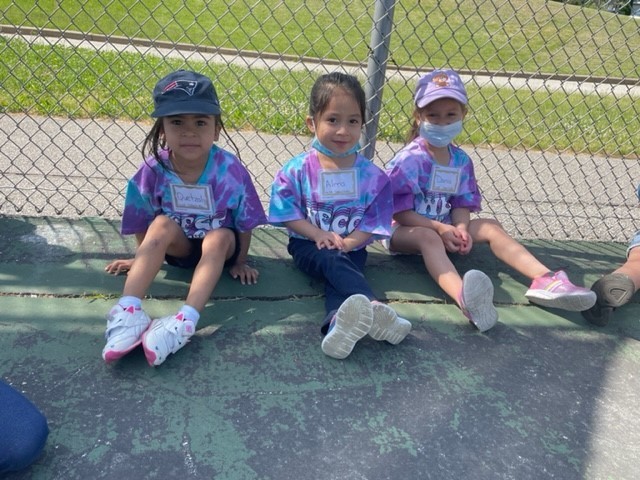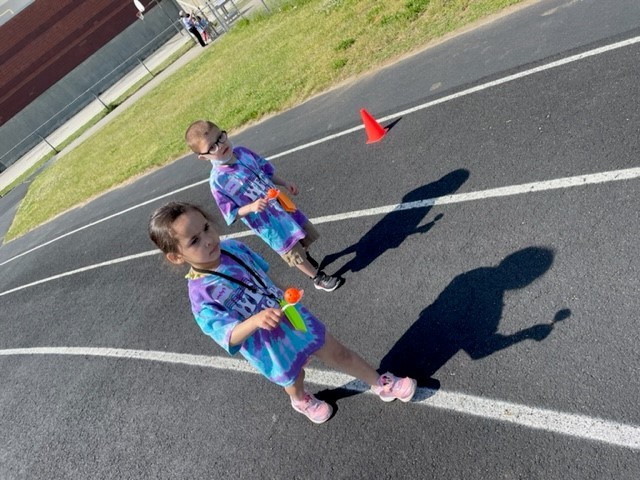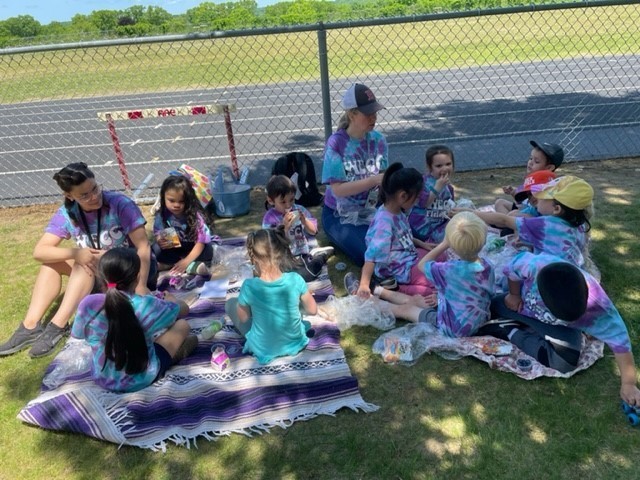 On May 25th WECC had Field Day. Here are some pictures of our kids for you to enjoy.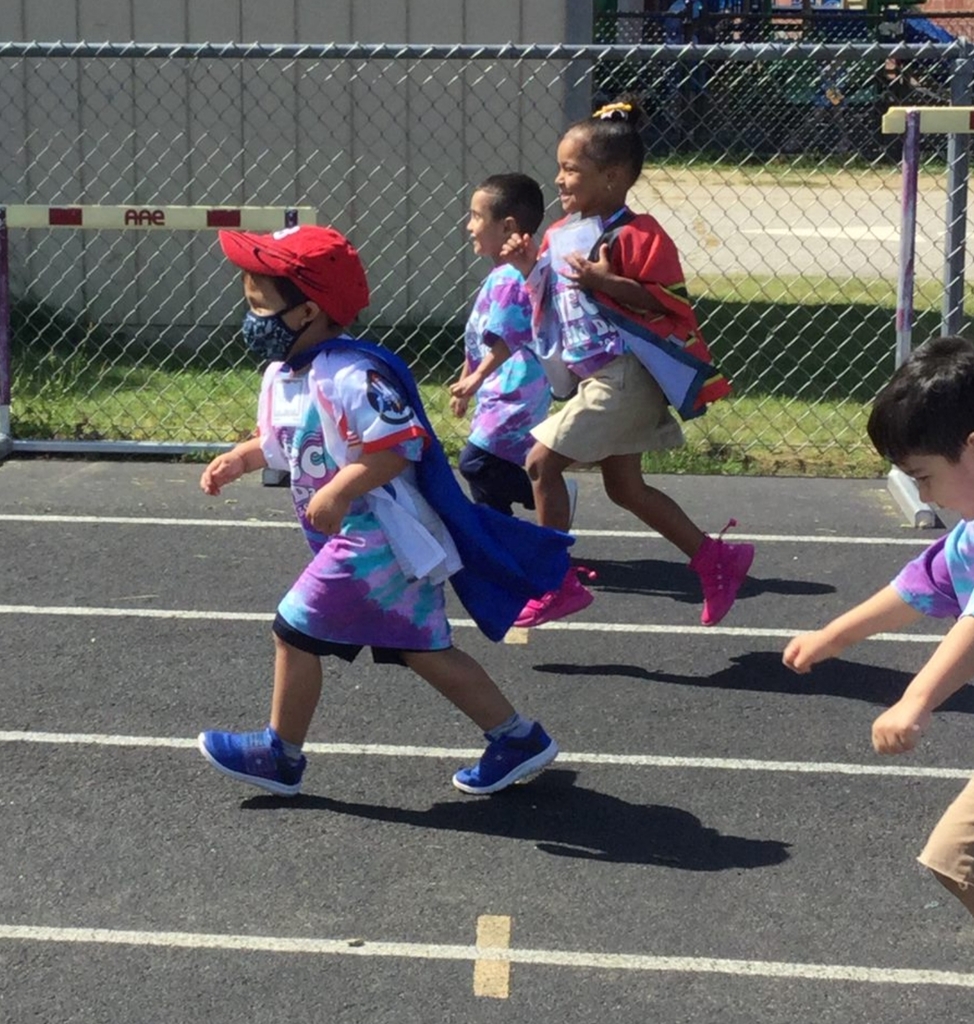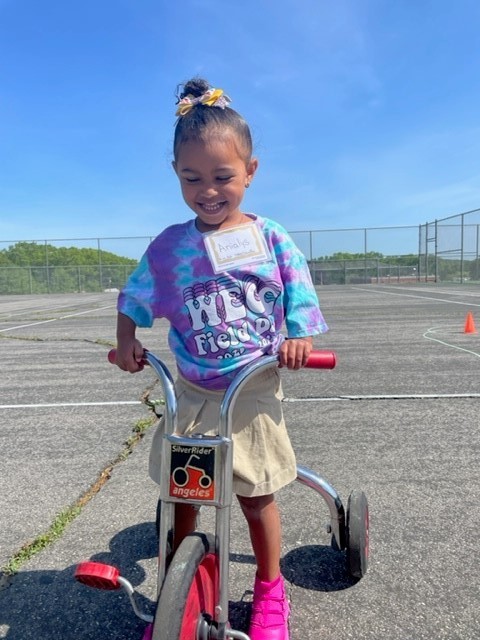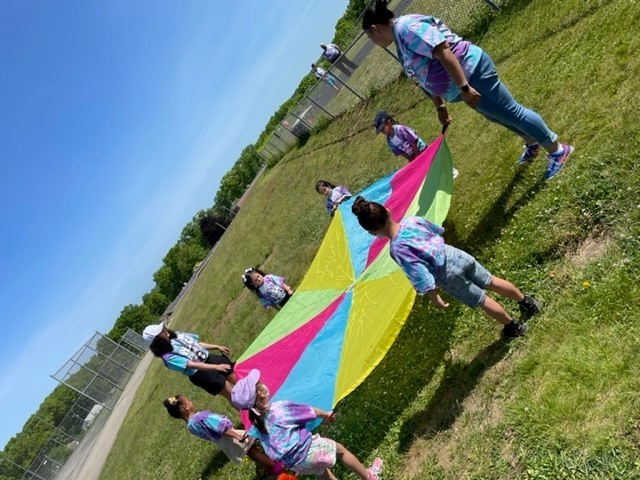 CONGRATULATIONS to our Parent, Para, and Teacher of the year. We are so lucky to have you. Thank you for all of your hard work. :)
HAPPY FRIDAY! Here are some pictures for you to Enjoy of our Kiddos. Have an AMAZING weekend :)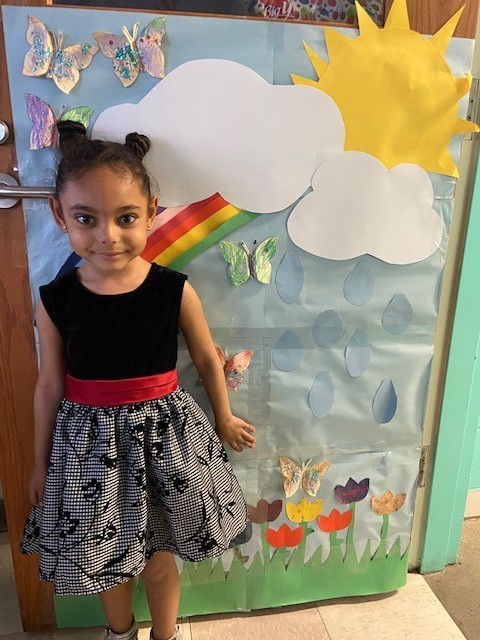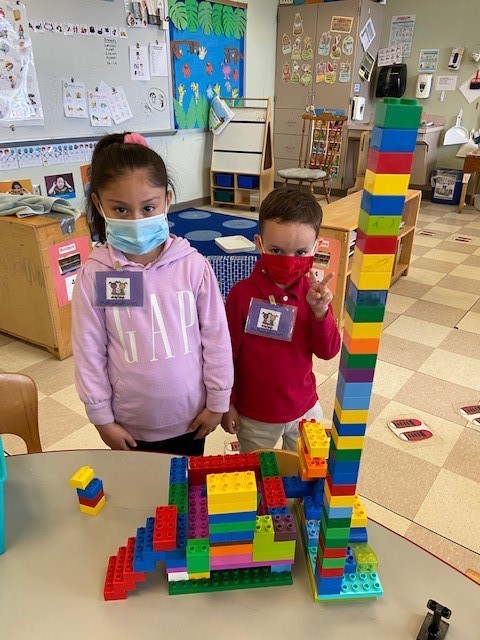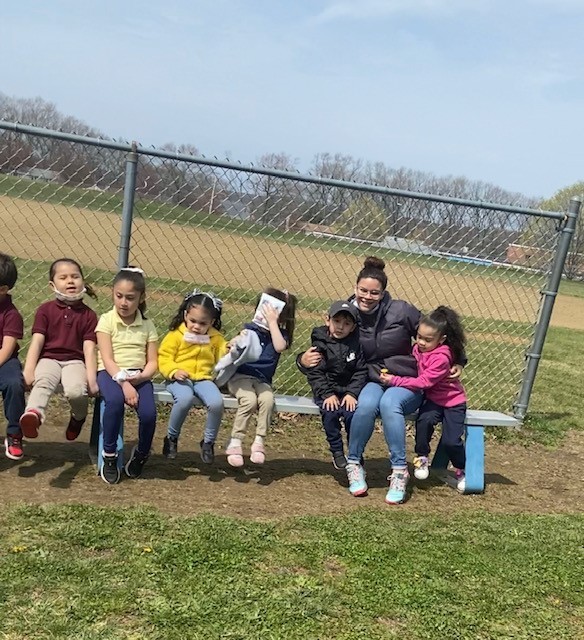 Open Registration/ Inscripción Abierta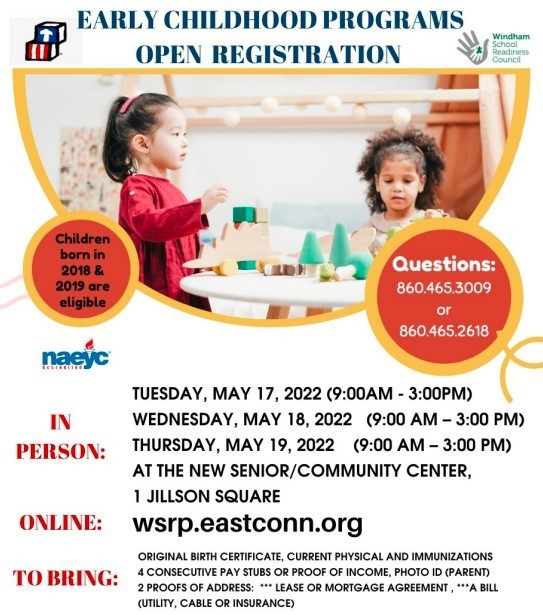 UPCOMING PARENT CAFE MAY 13th. It will be a FREE local event that supports families by inviting them to come together in an informal setting to discuss topics related to parenting and school concerns. This is a chance to learn and share your knowledge with other parents. PLEASE JOIN US! This event will be on FRIDAY, MAY 13, 2022. TIME: 9:30 AM-12:00 PM WHERE: WILLIMANTIC LIBRARY 905 MAIN ST WILLIMANTIC CT 06226 PLEASE CALL YOUR FAMILY LIAISON KEILA GALARZA TO RESERVE A SPOT. THANK YOU.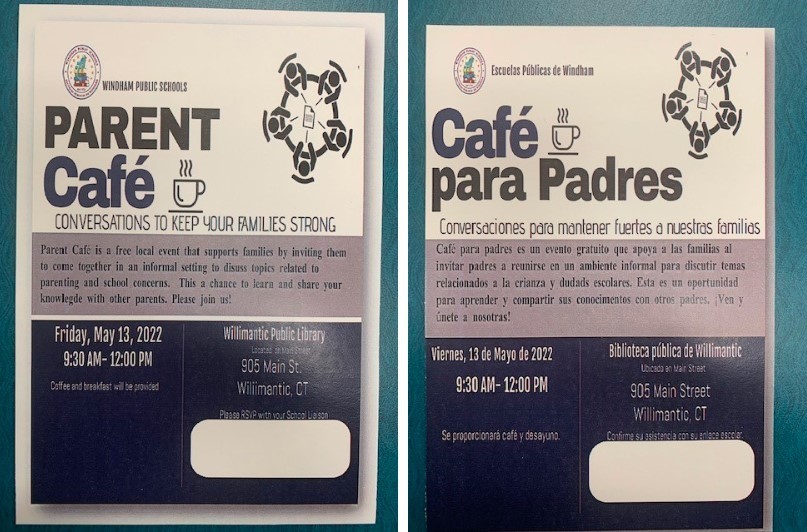 Early Head Start Staff supporting Autism Awareness Day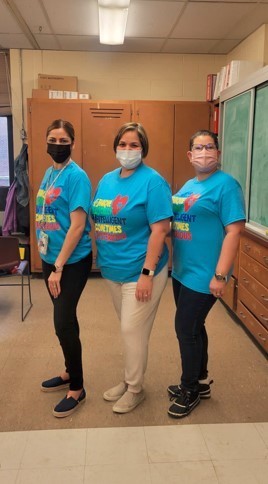 Congratulations WHS boys basketball on your State Championship. Here are some pictures of our WECC kiddos making posters and flags for the champions.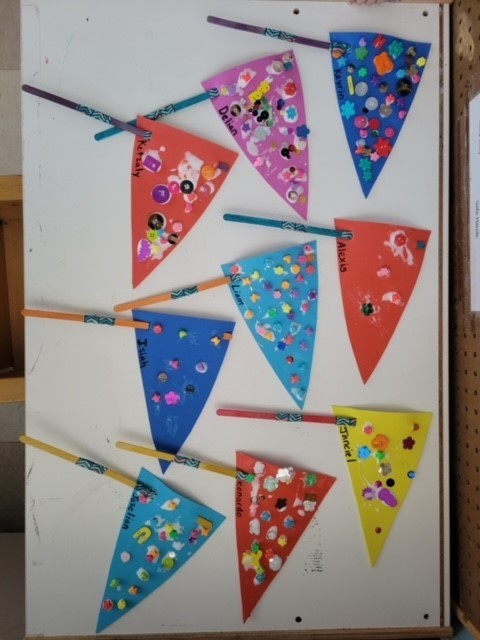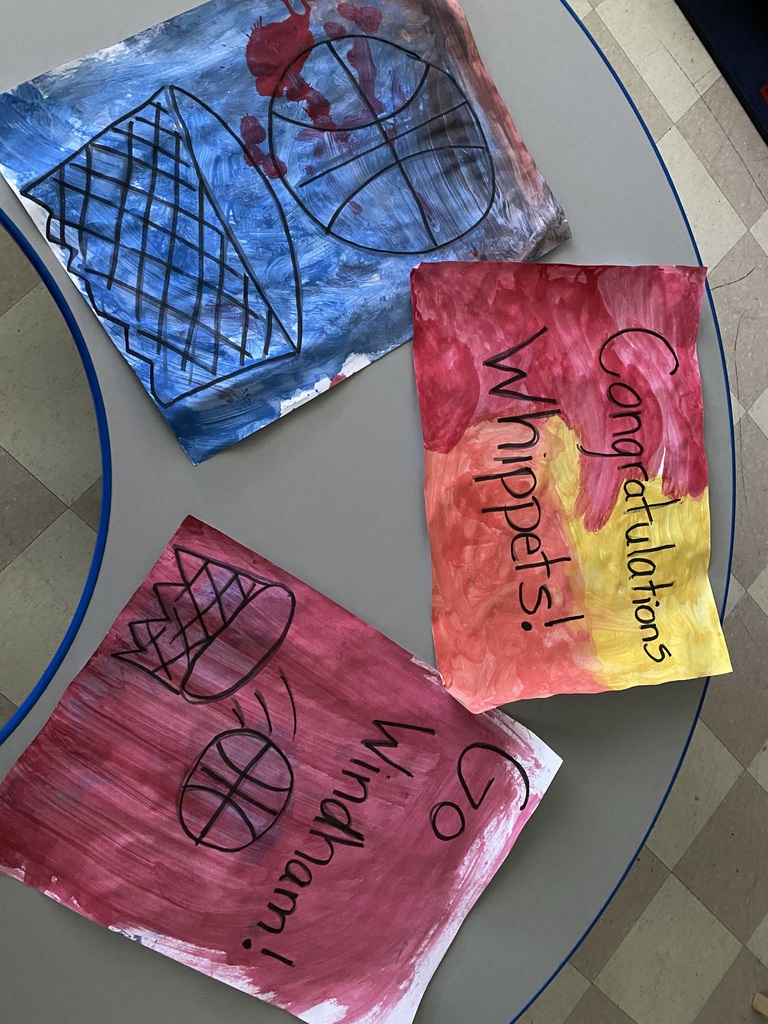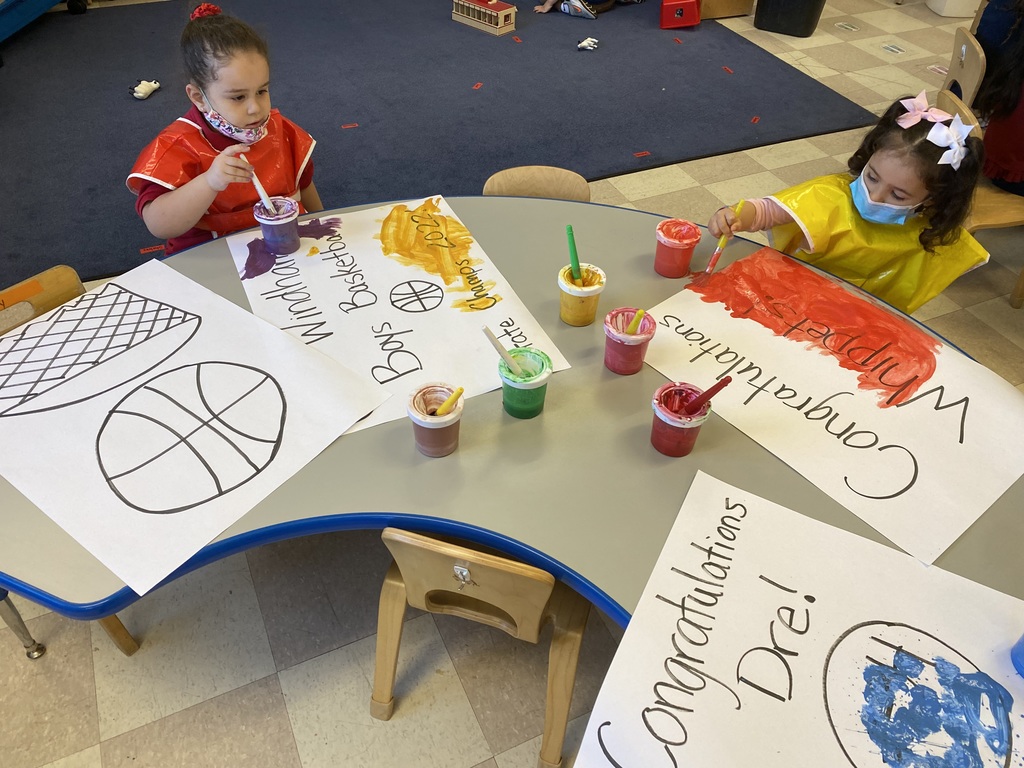 SPIRIT DAY / DIA DE ESPIRITU
This Saturday, March 12, 2022 is our first CPR/First Aid Training. It's free for our Windham families. Call WECC Family Liaison Keila Galarza at 860.465.2569 to sign up.

Please enjoy this holiday rendition of Feliz Navidad, performed by Windham students by accessing the video archive on the District's website.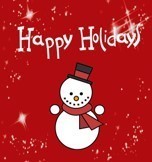 MIX -MATCH DAY (STAFF)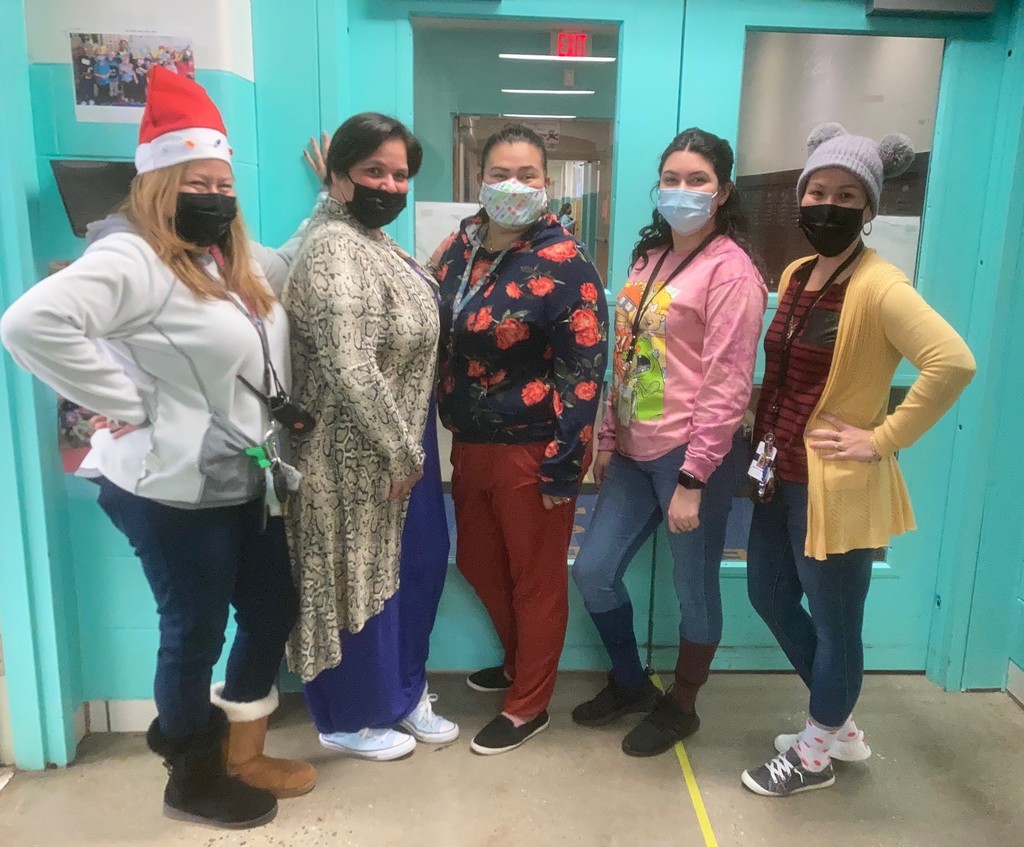 Good afternoon WECC families! Don't forget, early dismissal tomorrow November, 24th. School will be dismissed at 12:45 pm.
Good Morning WECC families! Mobile food pantry Thursday, November 4th in Mansfield – Mansfield Human Services Time: 11:30 AM and in Columbia- Beckish Senior Center Time: 1:00 PM
Hello WECC Families :) Don't forget, November 1st and November 2nd is picture day. Make sure to check our Newsfeed post to see what day your child's classroom will be taking their pictures. Have a good weekend everyone.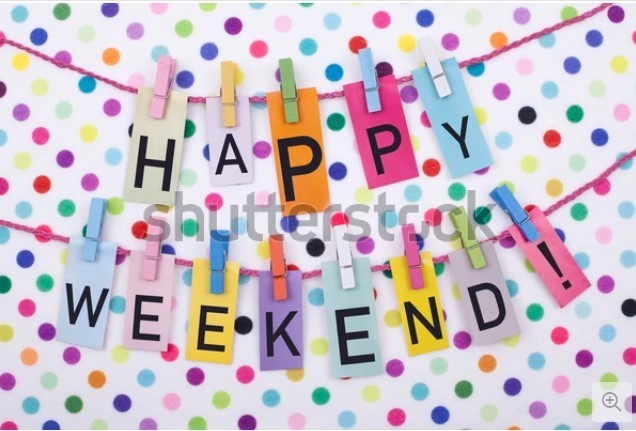 Join us at our open house on Tuesday, September 21st at 5 pm-6:30 pm